Shopping Cart
Your Cart is Empty
There was an error with PayPal
Click here to try again
Thank you for your business!
You should be receiving an order confirmation from Paypal shortly.
Exit Shopping Cart
Mamma found a very interesting article regarding weed killer Glyphosate and Vaccines.  It is  long  and worth reading.  Glyphosate (Monsanto Roundup) is effective as a weed killer and has also been found in food and our water supply. With all of the narrative regarding vaccines , could the culprit of autism related issues be due to Glyphosate?  The article is very informative and I believe both sides present compelling arguments.   It is important to read about the testing and how it is performed.  Both sides have their experts.  I have not been a fan of prolific  Glyphosate use , but I am not sure about the vaccine link.  What do you think?  Mamma thinks it's always important to see both sides of an issue.  Click the link below to read the article:  Remember "Mamma wants you to feel good!"
https://geneticliteracyproject.org/2016/09/20/glyphosate-herbicide-vaccines-frightened-parents-know/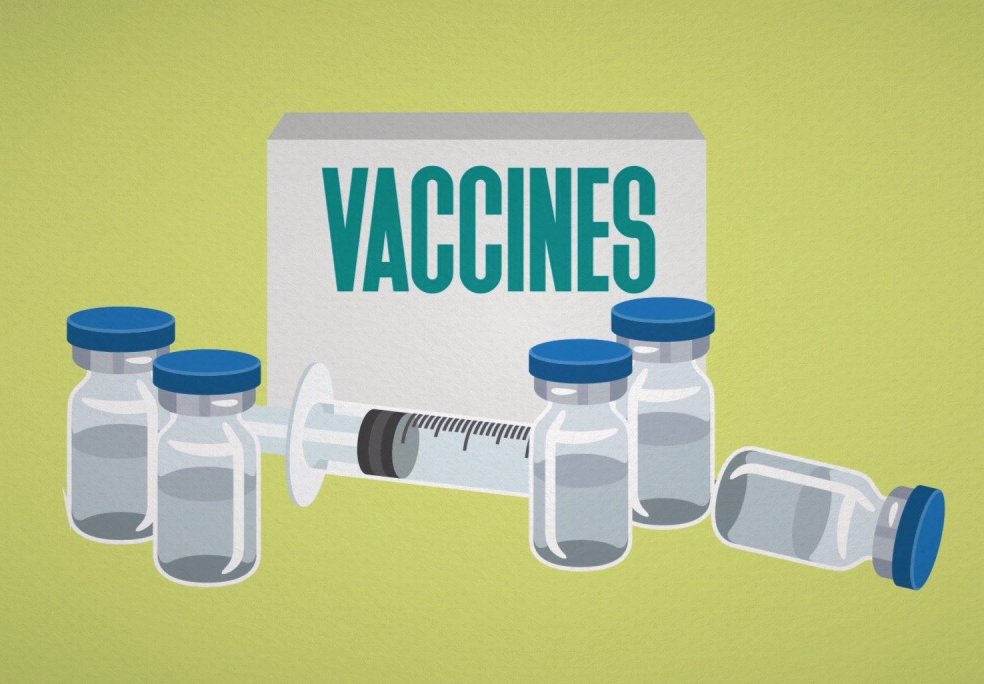 /