Shopping Cart
Your Cart is Empty
There was an error with PayPal
Click here to try again
Thank you for your business!
You should be receiving an order confirmation from Paypal shortly.
Exit Shopping Cart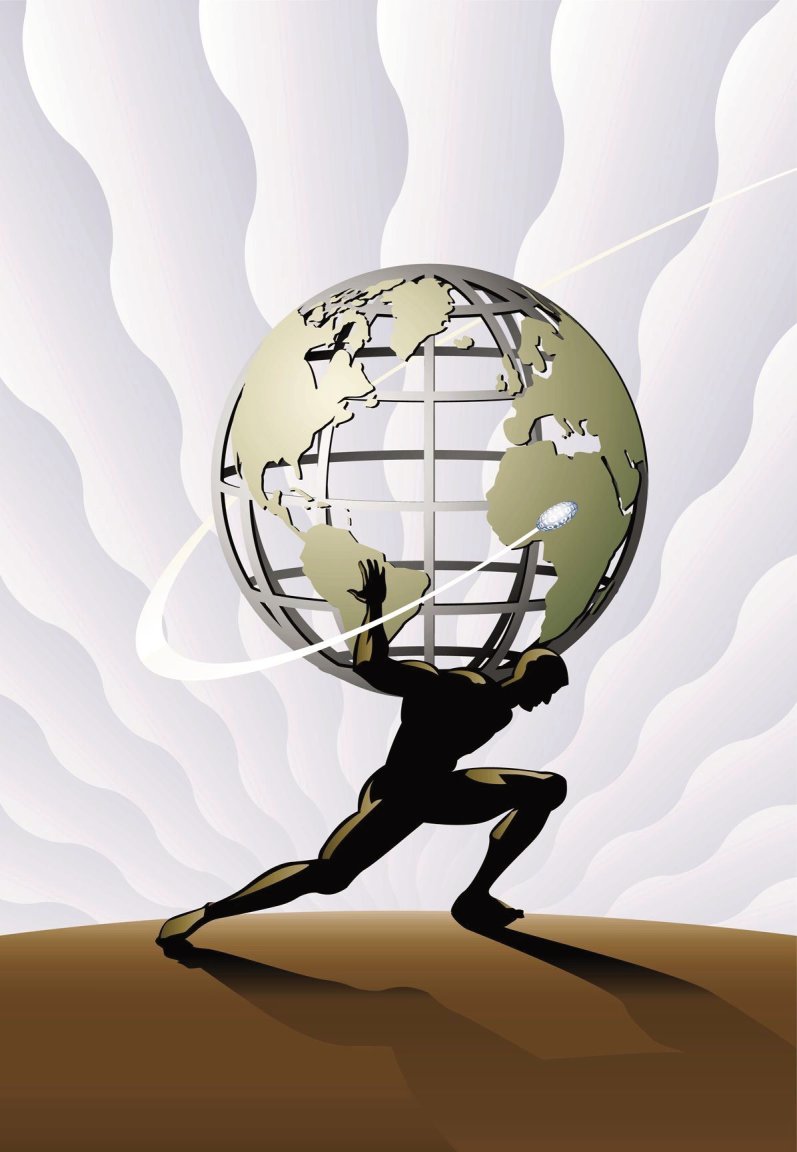 Mamma was shopping at her neighborhood grocery store the other day for some new shampoo.  Since I have always been sensitive to Sodium Lauryl Sulfate (SLS) , I was concerned that there were no shampoos available without this ingredient.  
Sodium Lauryl Sulfate is a surfactant, emulsifier and solvent used in many cosmetics and personal skin care products.  It can be very irritating to many people.  In fact, it's considered a standard comparison substance for measuring skin irritancy of other ingredients.   Many studies have been done to correlate SLS to cancer, and have been inconclusive.  Does SLS mainly cause skin irritation or something much worse?  Is it even needed in personal care products?   Click the link below to view what Dr. Mercola says about Sodium Lauryl Sulfate.   
http://articles.mercola.com/sites/articles/archive/2010/07/13/sodium-lauryl-
sulfate.aspx
Remember that Mamma's products are SLS free!  Mamma wants you to feel good!
/