Shopping Cart
Your Cart is Empty
There was an error with PayPal
Click here to try again
Thank you for your business!
You should be receiving an order confirmation from Paypal shortly.
Exit Shopping Cart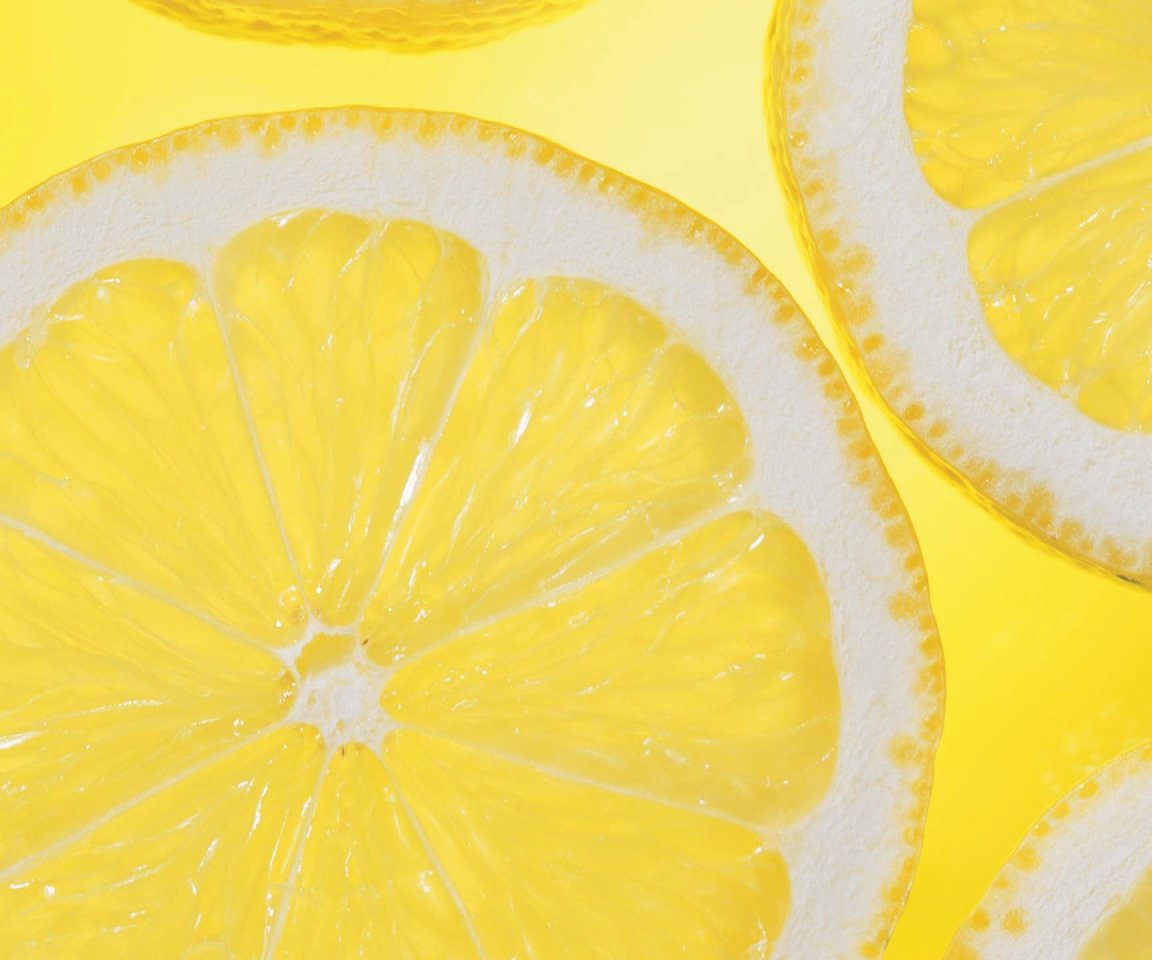 Mamma grabbed a bag of organic lemons at the market a few weeks ago.  They were on a great sale and just looked so fresh, colorful, and fun.  Mamma figured that she would use them in recipes, for household cleaning, and they would look so pretty sitting in a bowl on her kitchen counter...form and function, the perfect marriage!
What Mamma wasn't planning on was how much she enjoyed having fresh squeezed lemon water over the next week.  Not only was the taste pleasing, but she could tell a difference in how she felt:  energized and even.  Mamma's skin also looked clearer, and fresher.  Could this be from simple lemon water?  Yes!  After doing some research, there is a plethora of information regarding the benefits of lemons and lemon water, specifically.  Digestive bonuses to immune boosting benefits are a few of the plusses credited to lemon water.   You can review a few articles here:  
http://www.doctoroz.com/videos/lemon-aids-life 
Why not try this simple, healthy drink and let Mamma know what you think!
Cheers!
/