Shopping Cart
Your Cart is Empty
There was an error with PayPal
Click here to try again
Thank you for your business!
You should be receiving an order confirmation from Paypal shortly.
Exit Shopping Cart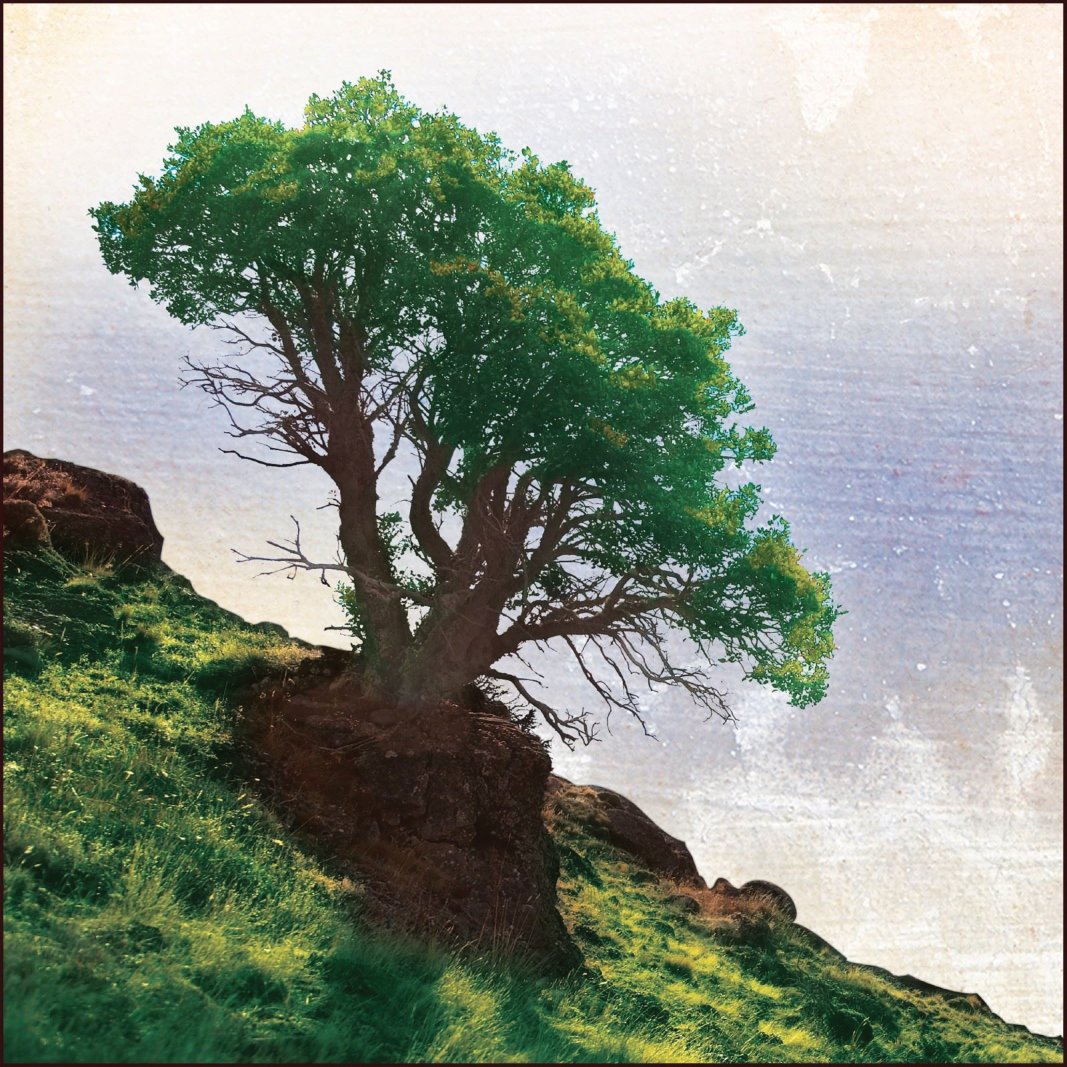 Several years ago, Mamma had a rash on her breasts that she thought was possibly due to a sunscreen that she had used.  When this rash would not go away she went in to see her doctor.  When she showed him the rash, he became very upset and initially believed that she was symptomatic of inflammatory breast cancer.  
The rash was warm to the touch and there was subcutaneous itching that was not relieved by scratching.  Mamma had never heard of inflammatory breast cancer.  Mamma's doctor told her that he would run tests to absolutely identify if this was the problem.  A comment that he made to her was very surprising.  He said that it is very important what we put IN to our bodies, but he felt that it was just as important, if not more so, what we put ON our bodies.
After a long process, Mamma found out that she did not have inflammatory breast cancer and was very grateful that she didn't.  However, this entire process made her start thinking very strongly about the products she put on her body and what effect they would have on her entire system.
Mamma did a lot of her own research, and found  information that was very negative about many preservatives and specifically, parabens.  Parabens are in many products that we all use. Parabens are used as preservatives in many foods and skin care products.  Many people have been concerned about parabens in the body and the issues that they can create.  
There have been some studies done where parabens have been found in some tumors.  Do parabens cause cancer?  As some articles state, are they hormone interrupters?  Mamma isn't sure, but we should all be aware of ingredients in products that we put in our bodies and on our bodies.  What do you think?  Mamma wanted a better way to nourish her skin, so she keeps her products more natural and paraben free!  
Below are some links that you might want to check out to help you make a decision about parabens.  One site is a European Union site, another is the Breast Cancer Fund.org site, another is the Environmental Working Group site, and lastly is the U.S. Food and Drug Administration website.  Read them and let us know what you think!  Mamma wants you to feel good!
/