Shopping Cart
Your Cart is Empty
There was an error with PayPal
Click here to try again
Thank you for your business!
You should be receiving an order confirmation from Paypal shortly.
Exit Shopping Cart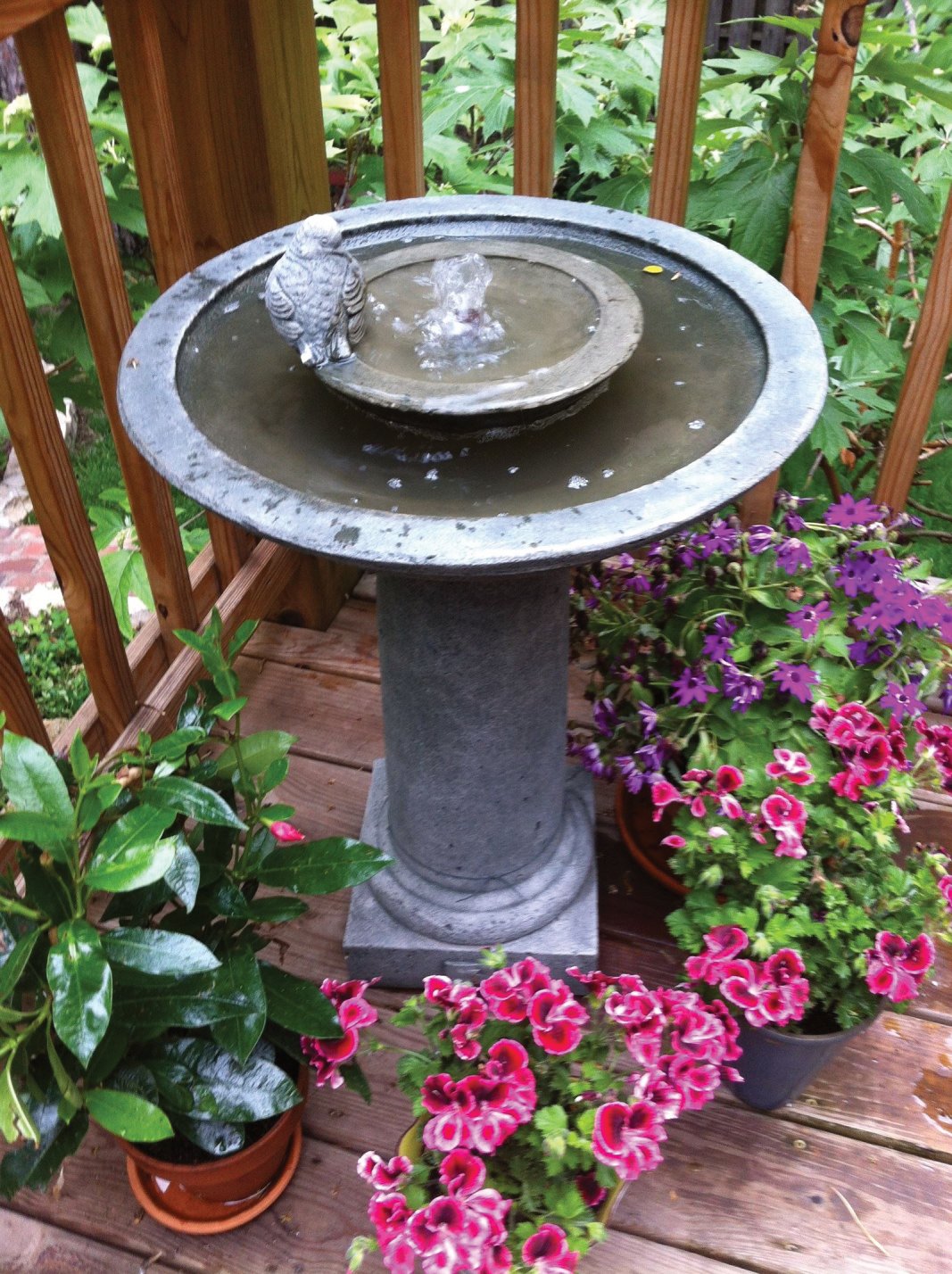 Mamma has shared some of her favorite beauty products with you , but Mamma thinks that true beauty starts from the inside.  We all spend so much time concerned with day to day life, that so many of us don't take the time to nourish our inner selves. 
Creating a beautiful life is different for everyone.  Mamma likes to work in the garden and enjoy nature, take long walks and meditate.  Creating small vignettes of color, flowers and art can be so uplifting and rejuvenating and can be inexpensive if you use items that you find around your home.  
Last night Mamma got a new fountain in her backyard.  Looking at the fountain throughout the day is very uplifting and relaxing.  The gurgling sound of the water is soothing and makes Mamma feel tranquil.  What do you do to create beauty in your every day life?  Mamma wants to know!  
/