Shopping Cart
Your Cart is Empty
There was an error with PayPal
Click here to try again
Thank you for your business!
You should be receiving an order confirmation from Paypal shortly.
Exit Shopping Cart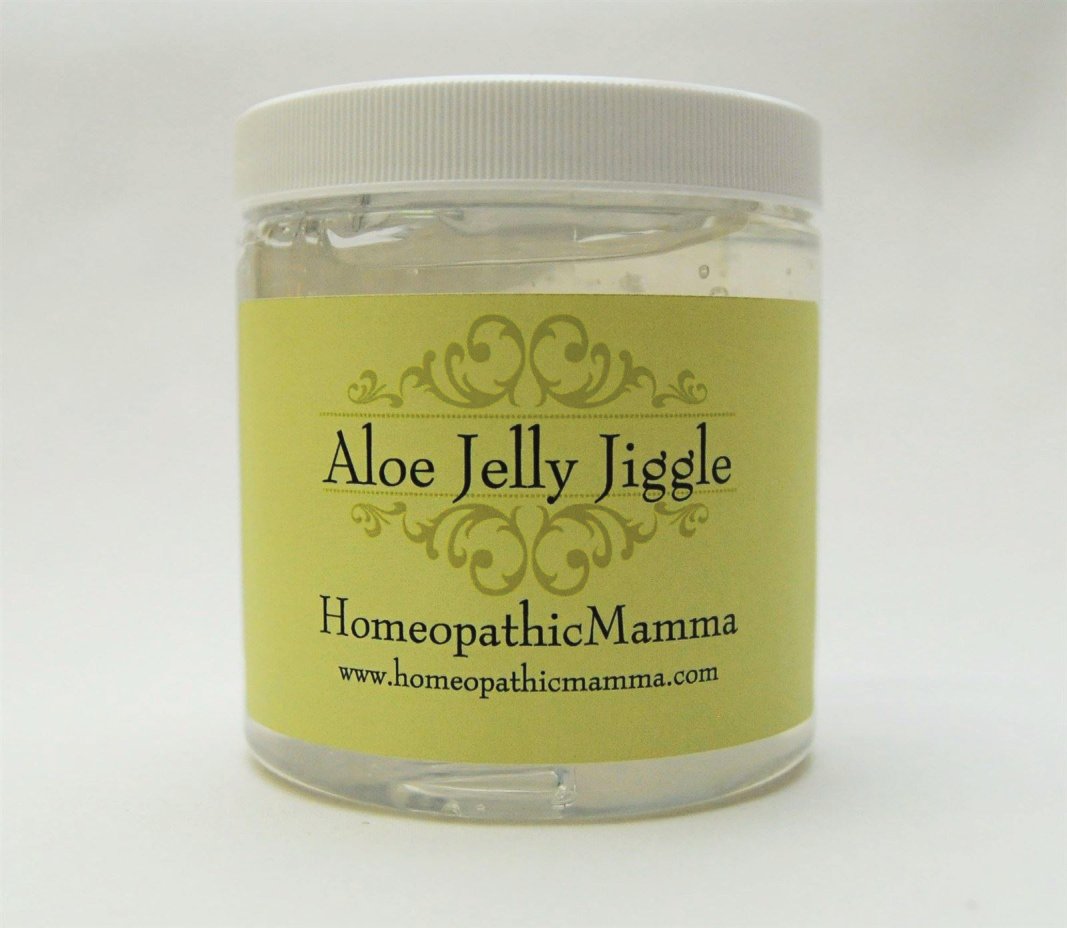 Mamma was talking to a customer at a store promotion the other day and she shared how much she enjoys Mamma's
Aloe Jelly Jiggle.
She is a mother, and likes the light moisturizing effect of Aloe Jelly during the summer.  She explained that her daughter was away at summer camp, and got a sunburn.  The camp counselors used their sunburn care product on her, but it burned because it had alcohol in it.  Luckily, it was Parent Night that night, so she brought along her Aloe Jelly Jiggle.  She said that her daughter noticed a big difference when it was applied, no burning and a nice cooling sensation.  She left the jar at camp with her daughter.  Happy ending!
Mamma loves the versatility of Aloe Jelly Jiggle ~ not only as a moisturizer and sunburn reliever, it is great for shaving and Mamma's children love to use it for mosquito bites to relieve the itch.  
Mamma invites you to try her line of high quality, more natural skin care products.  As always, they are alcohol free, paraben free, synthetic fragrance free, and sodium lauryl sulfate free, because Mamma wants you to feel good!
For those living in the Kansas City area, Mamma's products can be purchased here or order online here.
(This is a picture of a display of Mamma's skin care products available at the Overland Park HyVee store at 95th and Antioch in Overland Park, KS)
Homeopathic Mama
Summer fun has begun!  Mamma recommends you follow a safe skin care regimen so you can enjoy these sun-filled days and still look and feel fantastic!  
Protect your skin from harmful UV rays, hydrate, and replenish.  A good skin protectant is needed every day, even on cloudy days.  Depending upon your activity, don't forget to reapply if needed.   Keep your sun exposure during the hours of 10 a.m. to 2 p.m. at a minimum.   Increased temperatures and activity require increased hydration.  Listen to your body's thirst and drink plenty of water--your skin will thank you!  
This is the time of year when Mamma likes to "summerize" her moisturizing and use light weight  Aloe Jelly Jiggle as an all-over moisturizer.  It doesn't feel heavy or sticky in the summer, yet soothes and softens.  Aloe Jelly Jiggle is 95% organic, alcohol free and paraben free.  
Soothing aloe is perfect for so many summer issues:  apply after sun exposure to cool and soothe skin, aloe jelly can be helpful in relieving the itch of insect bites, and Mamma's Aloe Jelly Jiggle makes a wonderful shaving gel!  
Remember, Mamma wants you to have fun this summer, and feel good, too!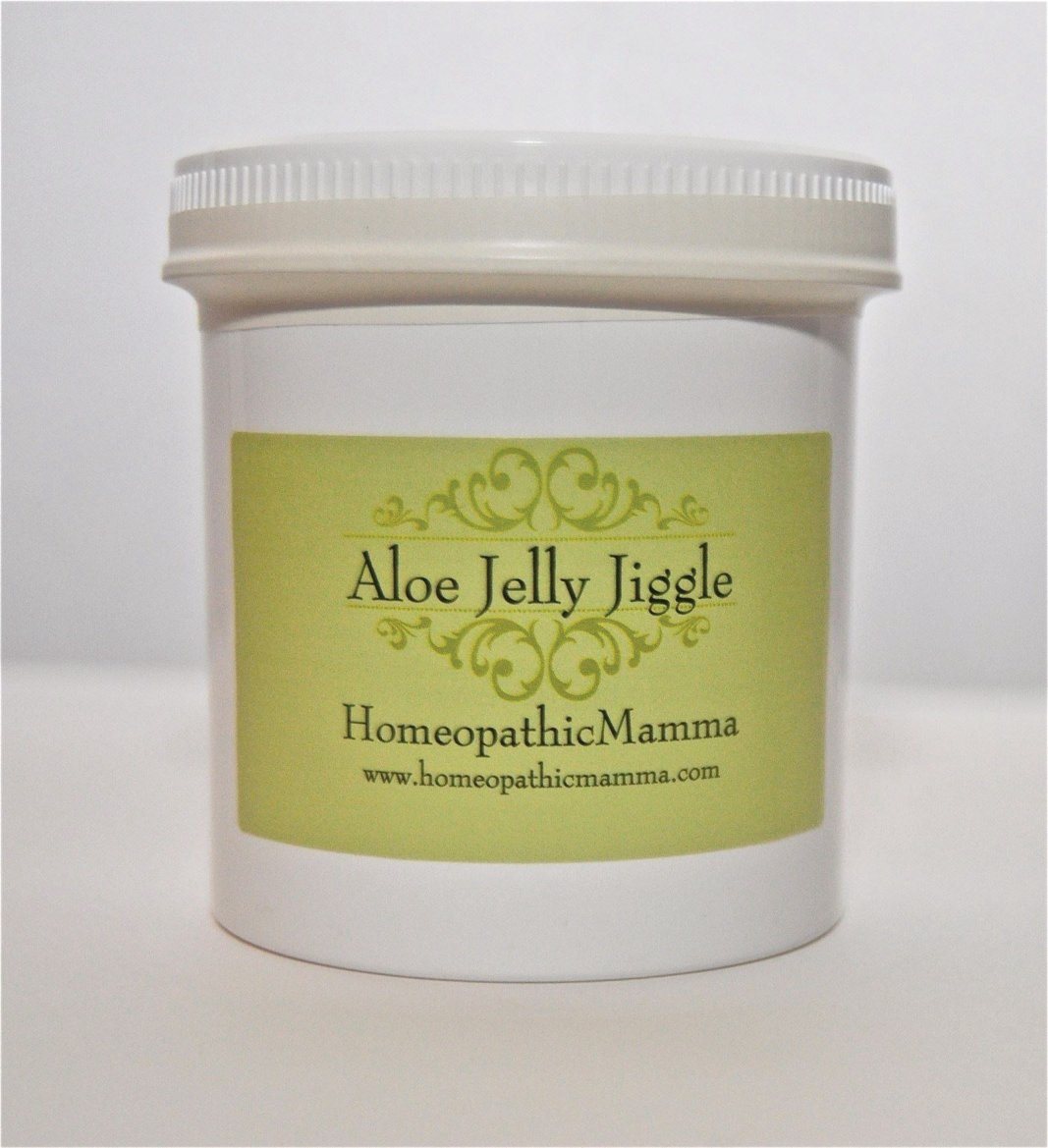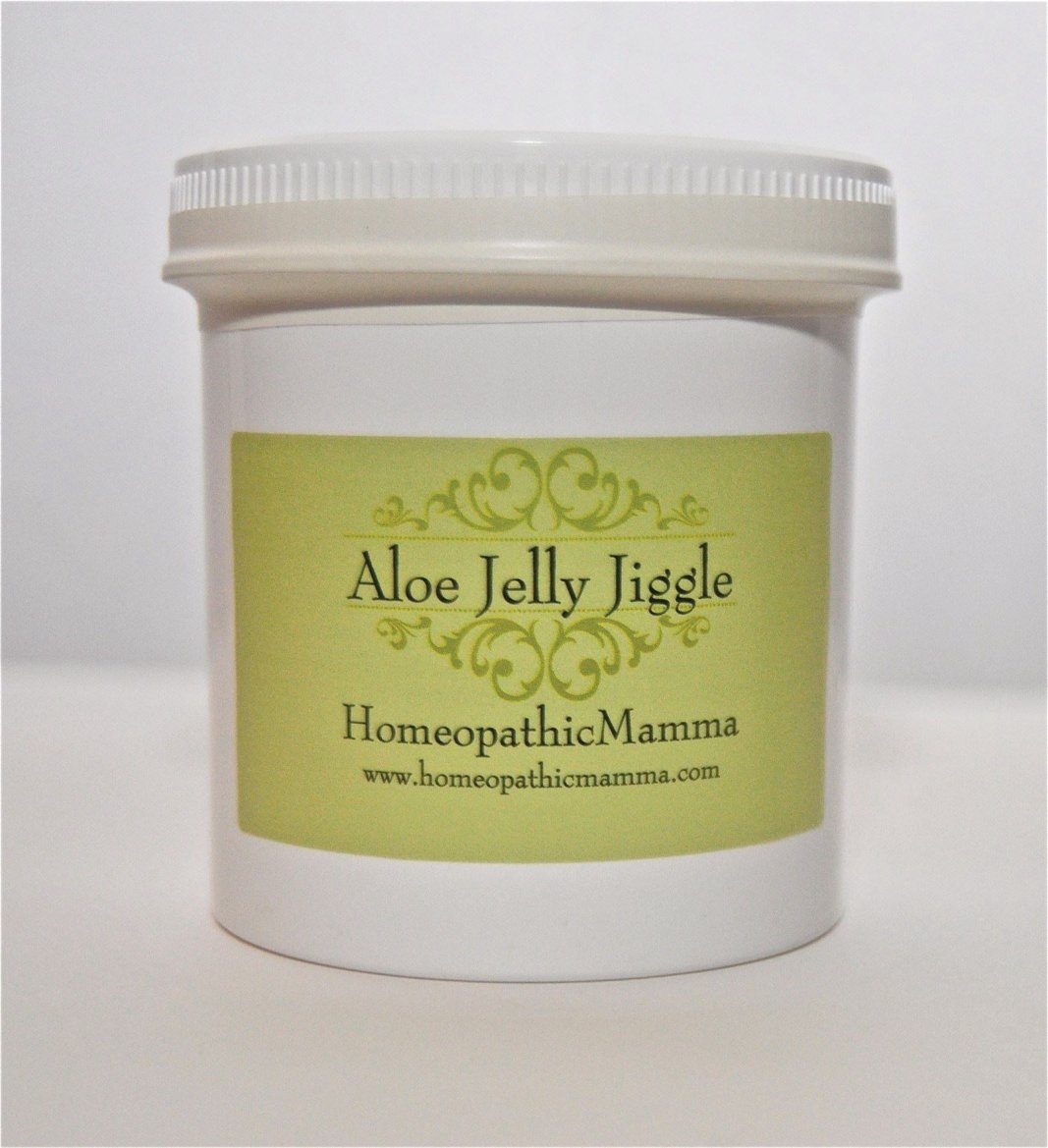 Mamma's Aloe Jelly Jiggle is a lighter form of moisturizer she likes to use in the warmer months.  It is very soothing  and dissolves quickly into your skin.  It is thick , simple, alcohol free and paraben free.  It is also Vegan and 95% organic .  Mamma's husband has used many shaving products for his heavy beard and he LOVES Aloe Jelly Jiggle!  Give this a try for your shaving routines and see how easy it is to use and how it also gives your skin soft hydration.   Aloe Vera has historically been used for sunburns and insect bites.  Aloe has a very unique softening quality Mamma knows you will love!  
/