Shopping Cart
Your Cart is Empty
There was an error with PayPal
Click here to try again
Thank you for your business!
You should be receiving an order confirmation from Paypal shortly.
Exit Shopping Cart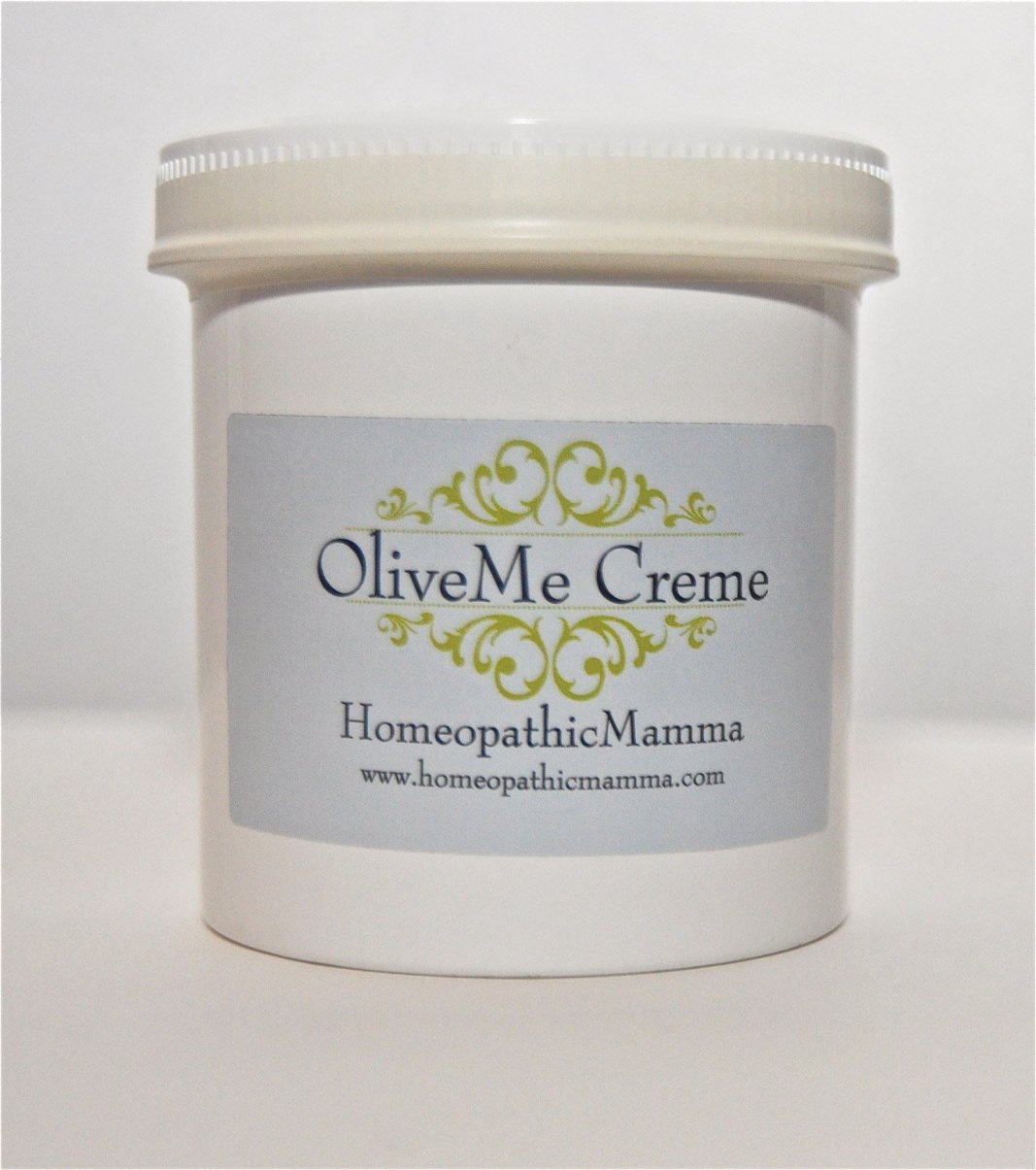 Over these cold and dry winter months, we have been waiting for spring and planning our gardens!  In the meantime, we have been moisturizing with OliveMe Creme to stay hydrated.  OliveMe comes in a generous 16 oz. size that lasts for months.  Mamma loves this product!  It is a wonderful night creme for your face, as well as a rich creme for your body.  It can be used as an eye creme, too.  The olive oil in this creme keeps you naturally soft and supple.  It goes on easily and absorbs quickly.  Mamma likes OliveMe Creme because it is synthetic fragrance free, but feel free to scent it with your own fragrance or essential oils.  Mamma has tried many moisturizers over the years and has experienced burning, breakouts, and rashes while using them.  With OliveMe Creme, she has not had any bad reactions and is so happy with her moisturized, more mature skin!    




Mamma wants you to be your own best advocate.  If you have had reactions to fragrance or chemical additives, why not give OliveMe a try?  Many skin reactions can also be situational.  Are you traveling to another climate?  Do you react in a hotel room?  Give OliveMe a try!




As the weather warms up, Mamma will start to use OliveMe Creme as her facial night creme and will begin using her Aloe Jelly Jiggle for lighter all over hydration during the warmer summer months.  Check back for Mamma's Aloe Jelly Jiggle post.  




Mamma wants you to feel good!

  


/