Shopping Cart
Your Cart is Empty
There was an error with PayPal
Click here to try again
Thank you for your business!
You should be receiving an order confirmation from Paypal shortly.
Exit Shopping Cart

(Mamma's skin care products on the HyVee shelf, ready to be loved)
Mamma will be at the Prairie Village HyVee this Saturday, March 8th, starting at 10 a.m. for instore demonstrations and great free samples!  'Come by and say "hi" to Mamma.  
Remember, Mamma wants you to feel good!
Mamma has always been able to detect alcohol in products. Anytime she would buy lotion products for her skin, she would immediately know that there was alcohol in the product.  When Mamma would rub the lotion on her skin it would seem to absorb rapidly and then her skin would feel somewhat raw.  After a lot of trial and error to find a good product, Mamma realized that the alcohol in the product she had used had actually been creating more of a problem than helping her skin.  
Alcohol is in many skin care products.  Some people have reactions to alcohol and others don't.  Alcohol actually acts as a pathway to open the skin and deliver the product to the underlying layers of the skin.  In a sense, it abrades the skin.  Whenever you abrade the skin you are traumatizing it.  You can read more about alcohol in skin care products at
www.bubbleandbee.com
 and
www.paulaschoice.com
 Alcohol has many different applications in products that are helpful, but Mamma doesn't like it on her skin.  She likes a more natural way.  
Many of us get very concerned about what we should use and how we should look.  A lot of advertising is geared this way.  Really, we should all be our own best advocate for what works best for our own skin and what is safe for us.  Have you had a reaction to alcohol?  What products do you like that are alcohol free?  Talk to Mamma and let her know!

Homeopathic Mama
Summer fun has begun!  Mamma recommends you follow a safe skin care regimen so you can enjoy these sun-filled days and still look and feel fantastic!  
Protect your skin from harmful UV rays, hydrate, and replenish.  A good skin protectant is needed every day, even on cloudy days.  Depending upon your activity, don't forget to reapply if needed.   Keep your sun exposure during the hours of 10 a.m. to 2 p.m. at a minimum.   Increased temperatures and activity require increased hydration.  Listen to your body's thirst and drink plenty of water--your skin will thank you!  
This is the time of year when Mamma likes to "summerize" her moisturizing and use light weight  Aloe Jelly Jiggle as an all-over moisturizer.  It doesn't feel heavy or sticky in the summer, yet soothes and softens.  Aloe Jelly Jiggle is 95% organic, alcohol free and paraben free.  
Soothing aloe is perfect for so many summer issues:  apply after sun exposure to cool and soothe skin, aloe jelly can be helpful in relieving the itch of insect bites, and Mamma's Aloe Jelly Jiggle makes a wonderful shaving gel!  
Remember, Mamma wants you to have fun this summer, and feel good, too!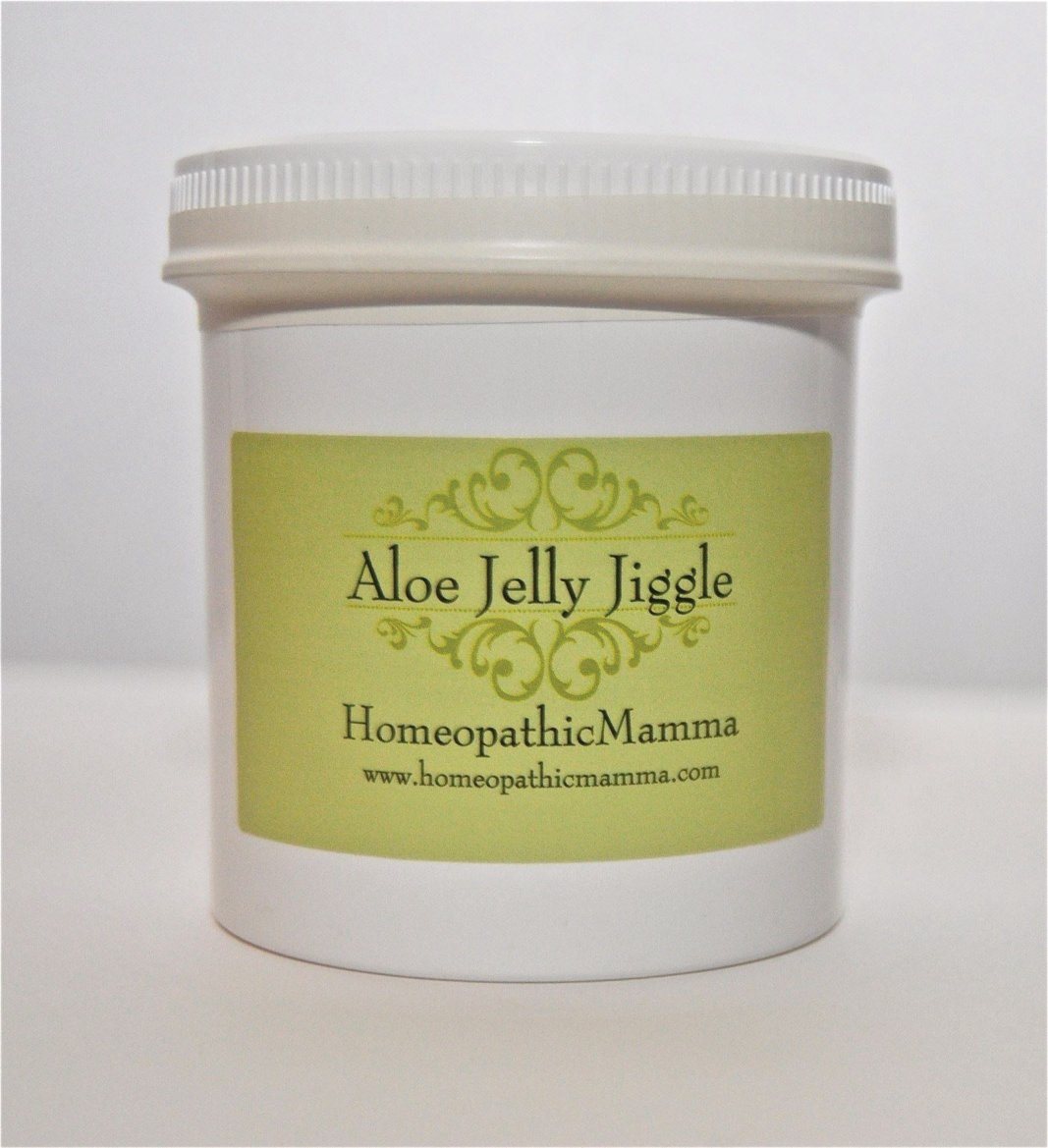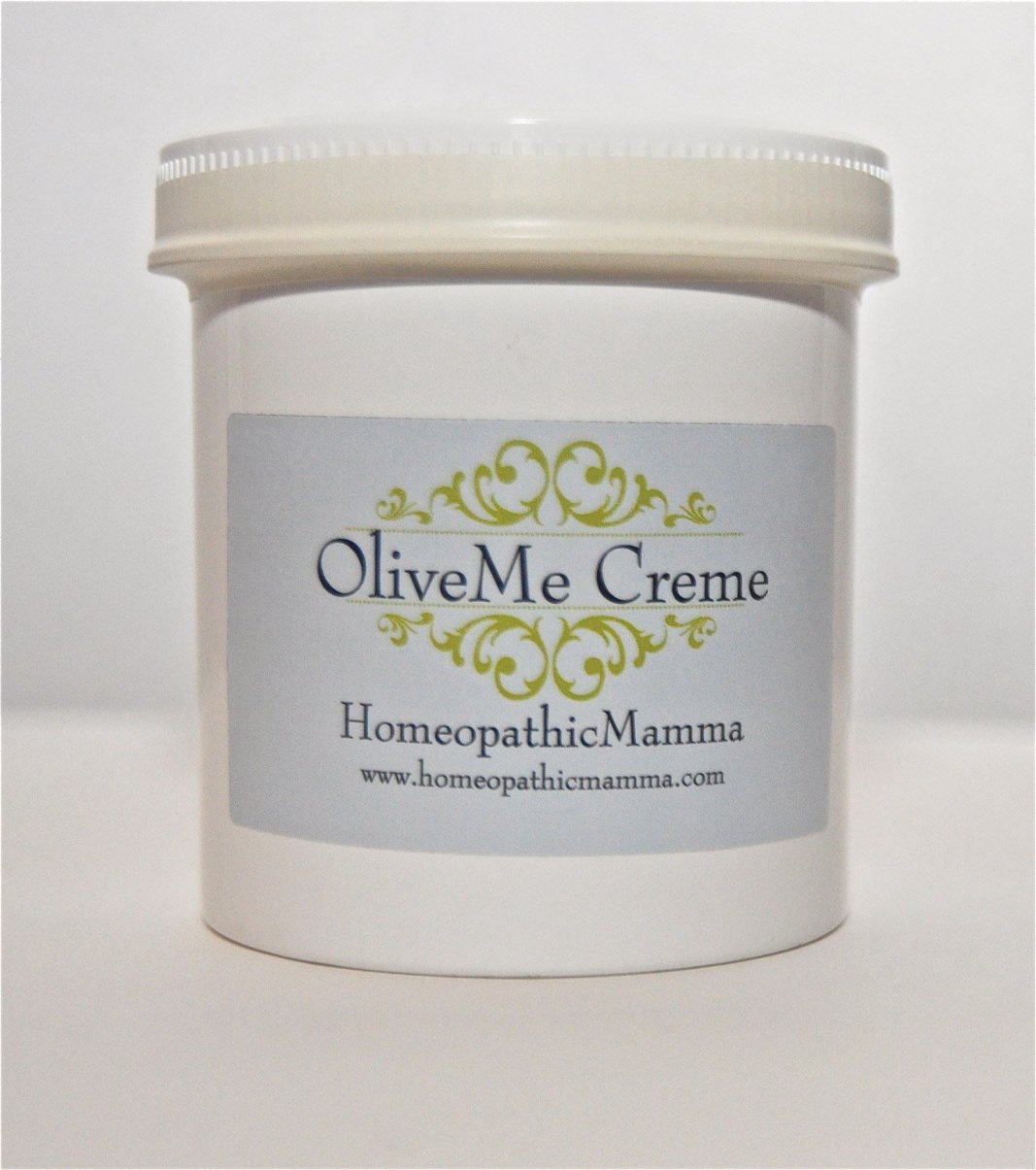 Over these cold and dry winter months, we have been waiting for spring and planning our gardens!  In the meantime, we have been moisturizing with OliveMe Creme to stay hydrated.  OliveMe comes in a generous 16 oz. size that lasts for months.  Mamma loves this product!  It is a wonderful night creme for your face, as well as a rich creme for your body.  It can be used as an eye creme, too.  The olive oil in this creme keeps you naturally soft and supple.  It goes on easily and absorbs quickly.  Mamma likes OliveMe Creme because it is synthetic fragrance free, but feel free to scent it with your own fragrance or essential oils.  Mamma has tried many moisturizers over the years and has experienced burning, breakouts, and rashes while using them.  With OliveMe Creme, she has not had any bad reactions and is so happy with her moisturized, more mature skin!    




Mamma wants you to be your own best advocate.  If you have had reactions to fragrance or chemical additives, why not give OliveMe a try?  Many skin reactions can also be situational.  Are you traveling to another climate?  Do you react in a hotel room?  Give OliveMe a try!




As the weather warms up, Mamma will start to use OliveMe Creme as her facial night creme and will begin using her Aloe Jelly Jiggle for lighter all over hydration during the warmer summer months.  Check back for Mamma's Aloe Jelly Jiggle post.  




Mamma wants you to feel good!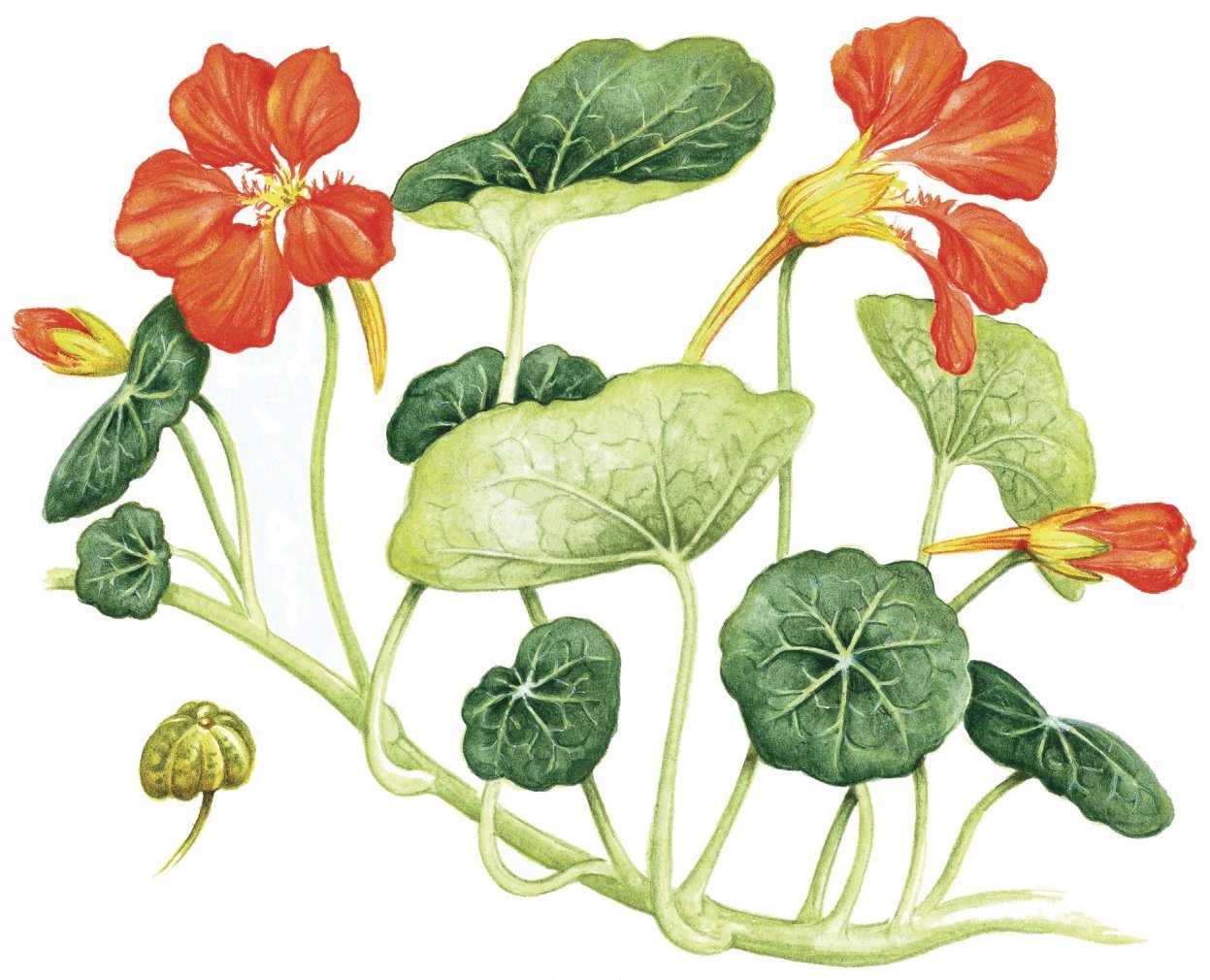 Welcome to "Talk to Mamma"!  We are so happy that you stopped by!  Mamma is not an expert, but she has researched many herbs and products and welcomes you all to her blog and invites you to share your input on products that have worked for you.  We will be highlighting a different Homeopathic Mamma item each week.  Occasionally we will add a "Mamma Likes" item that we have discovered and believe that our friends would love, too!  We also love to share practical, inexpensive things that make our lives look and feel more beautiful!  Here's to the beginning of a beautiful friendship!
/